Let's get to know Shawna and Charissa
About Charissa Menken, Communication Specialist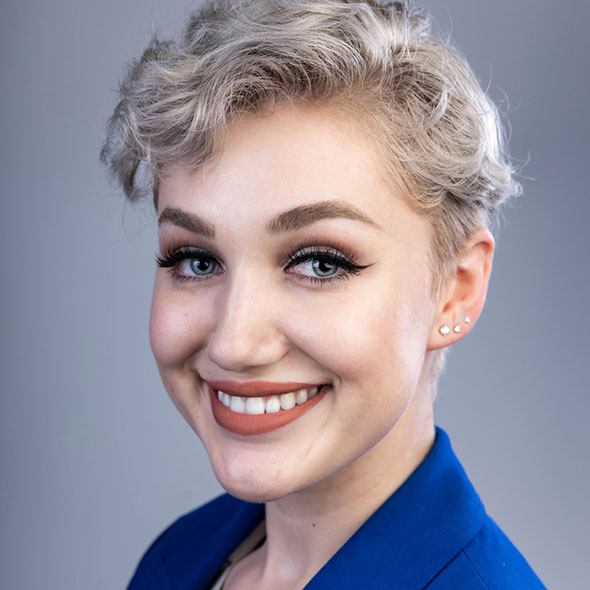 In the effort to expand American Trash Management's presence on social media as well as online, ATM is happy to announce that Charissa Menken has joined the marketing team as a Communication Specialist. In this new role, Charissa is in charge of capturing ATM's advertising and marketing efforts via video, interviews, and photography. She is also responsible for preparing and providing video content for our social media channels.
Charissa joins ATM while also being a broadcast journalist with the public affairs unit of the 136th Airlift Wing for the United States Airforce. Having a military background and freelance photography experience since 2019, Charissa believes the disciplinary training prepares her to work in a team environment in the private sector, and provide another creative perspective to the marketing team. To understand why Charissa chose ATM as her first job in the private sector, she stated "This job offers me a flexible schedule and the space to learn marketing in a corporate environment, which I haven't gotten to experience yet. I'm in my last year at the University of Dallas, Texas receiving my BFA with a Photo Video Digital concentration."
Steve Seltzer, ATM's Chief Operating Officer, believes that having Charissa join the marketing team will help the company in expanding its presence online as well as offline. "As American Trash Management continues its growth and expansion, it is important to have an online presence where we engage with our customers and continue building our brand awareness efforts virtually." said Steve Seltzer, Chief Operating Officer.
American Trash Management looks forward to having Charissa's creative contribution to the marketing team. Currently living in Texas, Charissa enjoys watching classic movies, going on day-trip to explore unique Dallas restaurants, and going to art pop-ups/museums with her significant other.
---
About Shawna Webber, Project Coordinator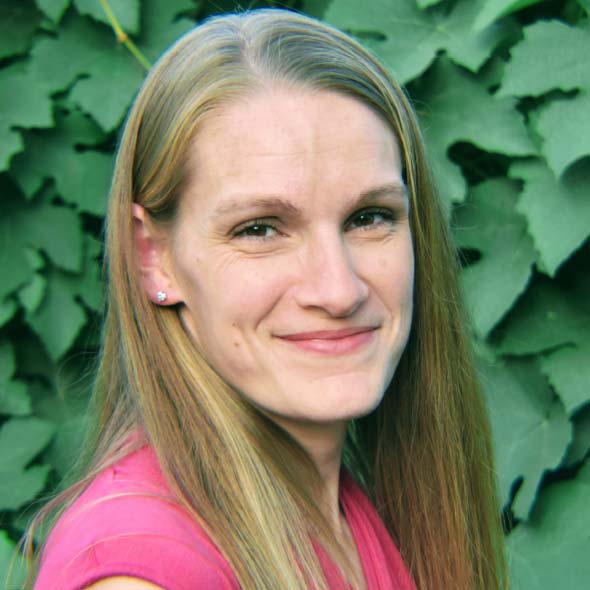 One of American Trash Management's focuses is to grow the Pacific Northwest region after acquiring RamCoNW earlier this year. ATM is on schedule for that, with the burst of construction projects it has won this year alone.
To continue this growth, ATM is excited to announce that Shawna Webber has been promoted to be ATM's nationwide Project Coordinator. Shawna's main responsibility is project management, where she coordinates and tracks all steps of ATM's construction projects nationwide. With how quickly ATM's construction projects have grown to 50% over the last 2 years, Shawna's main role is important for American Trash Management. In addition to her main role, she is also responsible for the sales effort in the Pacific Northwest region and the administrative effort of all service and system activities for ATM's Northwest operations.
Shawna brings in extensive experience from RamCoNW since she got hired there in February 2020. Her knowledge ranges from her initiative in establishing and managing a Preventative Maintenance Program for Oregon's customer base to maintaining high-quality customer service. Steve Seltzer, ATM's Chief Operating Officer, is delighted to have Shawna join ATM because "Shawna is great at keeping up-to-date with all her responsibilities. With this in mind, ATM believes that she is the perfect person to help us coordinate all the major construction projects to ensure deadlines are met promptly and that we, as a brand, continue to deliver extraordinary services across the United States."
American Trash Management looks forward to Shawna's continued hard work. Currently located in Oregon, Shawna enjoys spending quality time outdoors with her family and watching her children play sports.