Let's get to know Rachel and Horacio
About Rachel, National Business Development Coordinator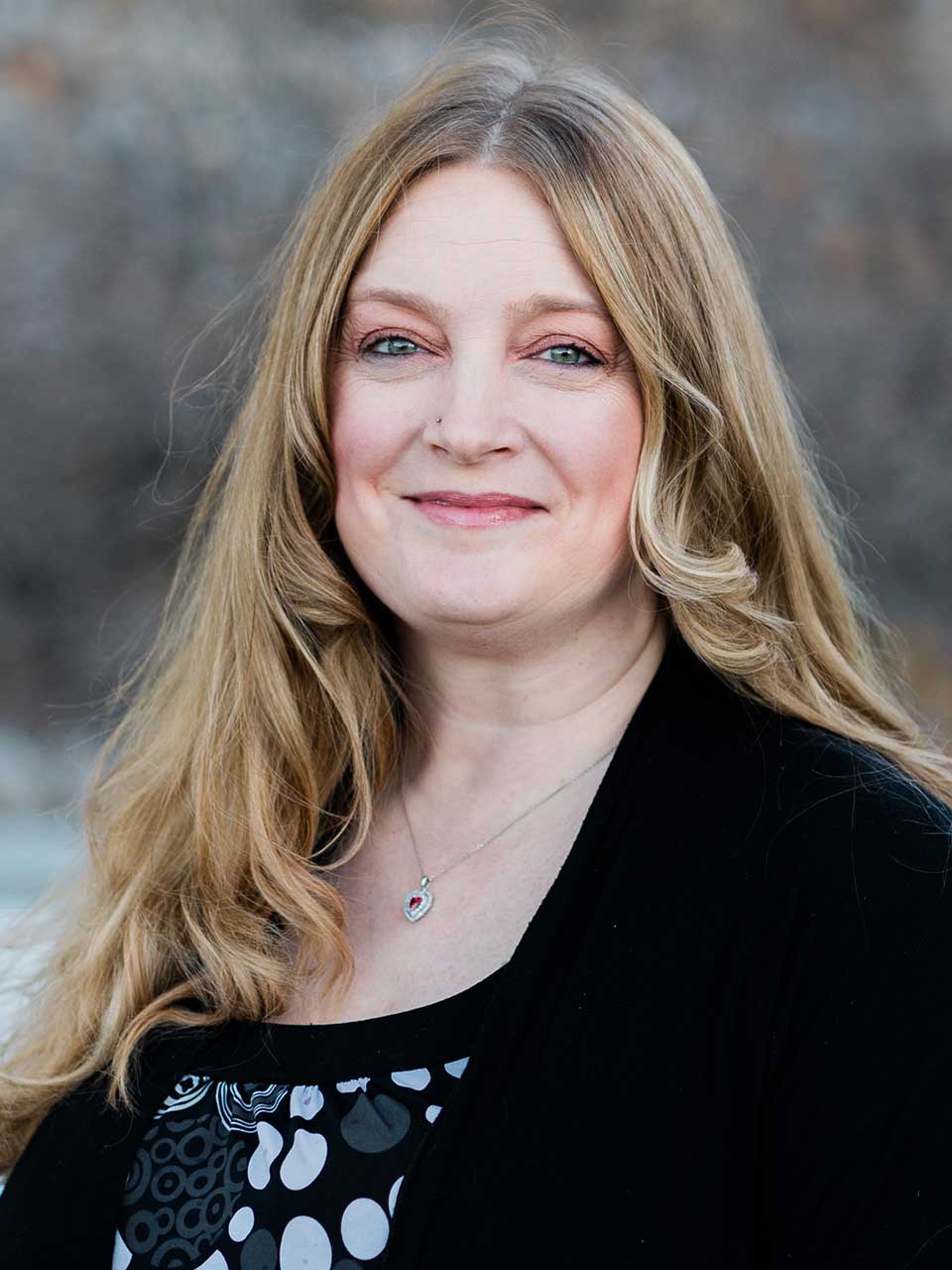 To expand American Trash Management's construction and equipment business throughout the United States, ATM is pleased to announce it has added Rachel Gibson as its national Business Development Coordinator. In this new position, Rachel is responsible for all ongoing marketing efforts to major prospects throughout the US for ATM's service (consulting and SmartTrash) and systems (trash chutes and compactors). In addition, Rachel will be responsible for ATM's new social media efforts and for identifying new market opportunities based on her extensive knowledge of the waste industry.
Rachel joins American Trash Management with more than 15 years in the waste industry, including employment at Waste Management, Brask and PTR Baler & Compactor. Steve Seltzer, ATM's Chief Operating Officer, believes bringing Rachel into ATM will yield immediate benefits to the company. "Rachel, in her dual roles in direct selling to major accounts and broad-based social media marketing, will greatly expand our presence throughout the US. She will definitely help further our recent rapid growth across the nation."
American Trash Management looks forward to seeing Rachel continuing impact on both sales and marketing. A native Rhode Islander, Gibson enjoys spending quality time with her husband and children especially "date nights" with her husband of 20 years.
---
About Horacio, Technology Developer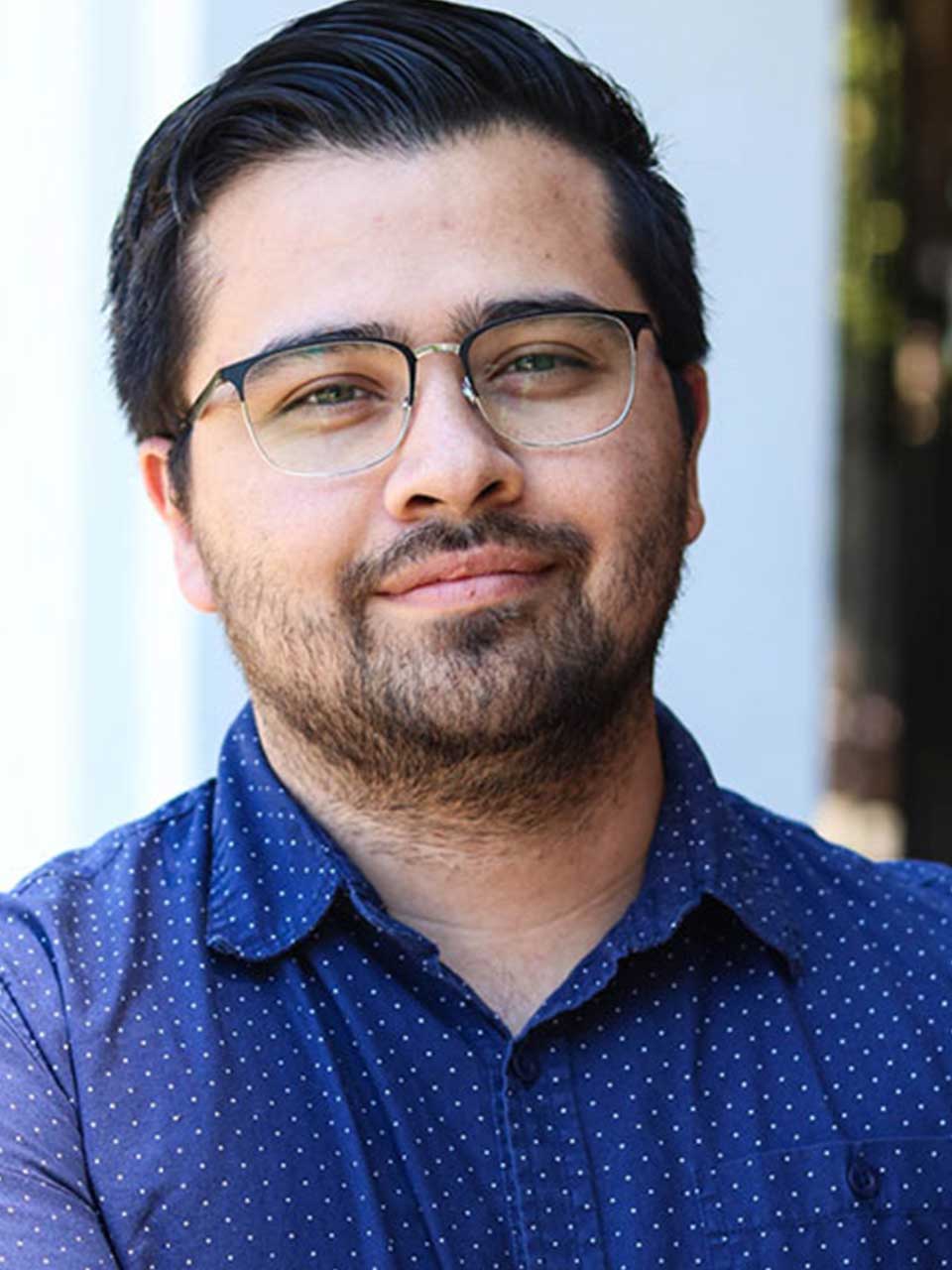 In its continuing innovation efforts, SmartTrash has hired Horacio Carranza as SmartTrash Technology Developer. Horacio's job is to oversee the process improvements of SmartTrash's production, and assist in improving the technological side of SmartTrash.
"To make SmartTrash — already the leading technology in its space — even smarter and therefore even more valuable to our trash management, facilities management and "master user" customers, Horacio's role has been dualistic. He is improving the speed and efficiency of the delivery of SmartTrash systems (so clients can deploy SmartTrash rapidly) and he is enhancing SmartTrash's "smarts" by integrating advanced AI analytical technologies into SmartTrash programing." said Steve Seltzer, Chief Operating Officer.
Horacio joins American Trash Management - SmartTrash with a Bachelor of Science in Computer Science and has used his degree in his work at SmartTrash. To understand how his background has contribute to his work here, we asked him how his background has help and he stated "Before I came to SmartTrash, I already had a working knowledge of how to assemble and test circuit board. Due to my schooling, I was able to master my original role in SmartTrash and now is currently working on developing deep learning model for SmartTrash."
By bringing his professional education knowledge, American Trash Management - SmartTrash looks forward to Horacio's contribution to SmartTrash's innovation. Aside from his work, Horacio enjoys going on fishing trips and is currently planning a deep sea fishing trip for his bachelor party.